GUT 2023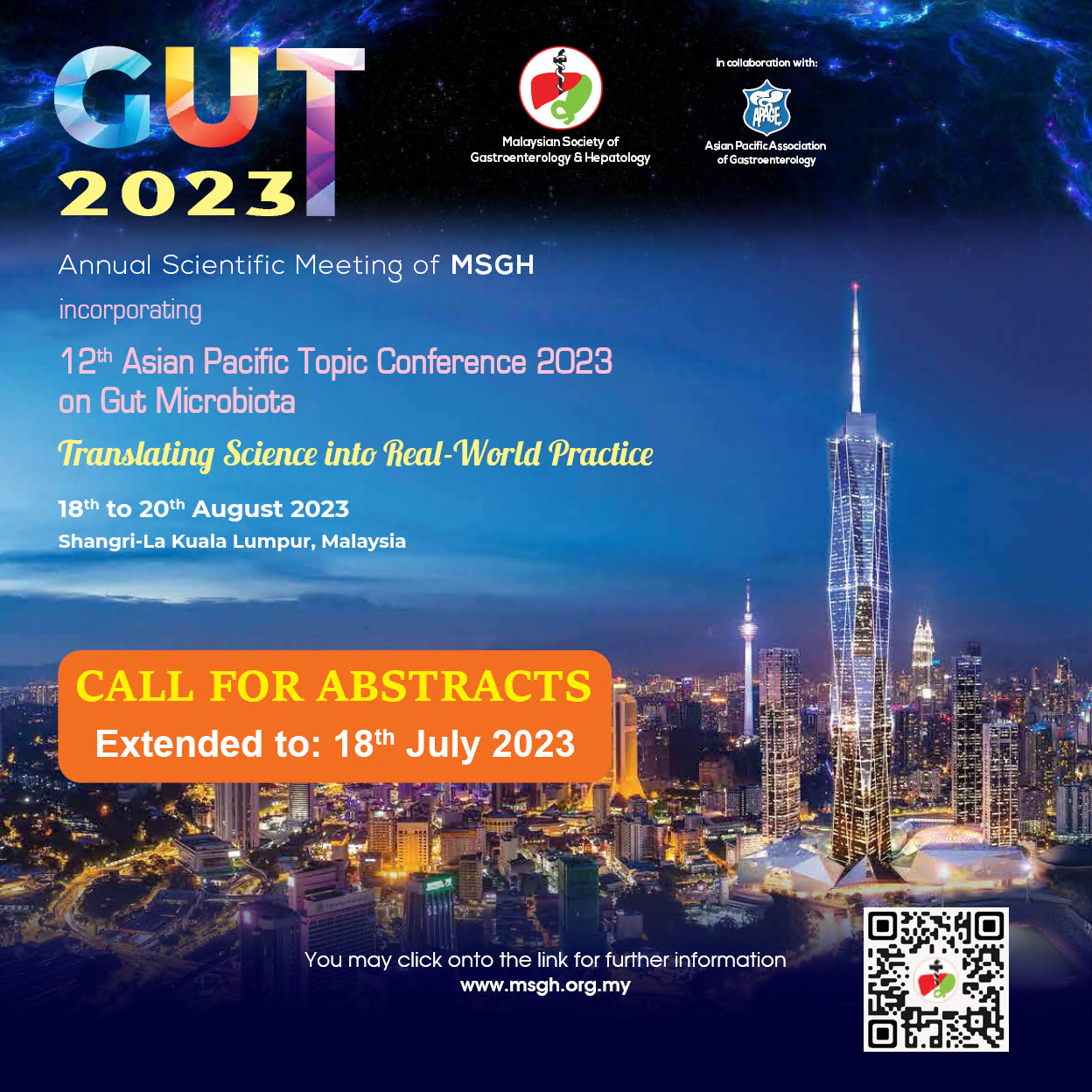 Welcome Message
Dear Colleagues and Friends,
The Organising Committee of GUT 2023 welcomes you to join us this 18th to 21st August 2023 at the Shangri-La, Kuala Lumpur, Malaysia for the 28th Annual Scientific Meeting of the Malaysian Society of Gastroenterology and Hepatology (MSGH). This year GUT 2023 is special because of two other joint meetings i.e. the 12th Asian Pacific Topic Conference (APTC) 2023 on Gut Microbiota and the Best of AGA@DDW. The overaching theme is 'Translating Science into Real-World Practice'.
The 12 th APTC is a single topic conference on gut microbiota co-hosted with the Asian Pacific Association of Gastroenterology (APAGE). The science of gut microbiota has grown exponentially in the past decade, and its importance in real-world practice is greatly felt. Brought to you by a scientific team led by Professor Emad El-Omar, Sydney, Australia, the current meeting hopes to bridge the gap between science and clinical practice, and will feature an excellent faculty and a programme that is nothing short of illuminating.
Best of AGA@DDW brings the very best of abstracts to Malaysia. Due to COVID-19, there remains restrictions in travel for international conferences, including the DDW 2023, and as part of our climate change commitment, rather than attending DDW physically, we will bring its best to GUT 2023. The programme will be led by Professor Prateek Sharma, Kansas, USA.
As per previous years, the programme of GUT 2023 is designed for everyone with an interest in gut health including primary care practitioners, family physicians, scientists, surgeons, general physicians and gastroenterologists. For the very first time, we will feature a motility workshop as part of pre-congress. As a regular feature, the meeting also welcomes submissions of high-quality research papers and authors will stand a chance to win our prestigious Young Investigator Awards. In addition, we will have our industry partners at their physical booths to welcome you to their latest offerings in innovative products and other latest information.
As the Organising Committee, we are excited with our programme, and hope you are too. We look forward to your physical attendance.
Prof Dr Lee Yeong Yeh
Organising Chair, GUT 2023 &
President, MSGH
Prof Dr Justin Wu Che Yuen
President, APAGE
Prof Dr Emad El-Omar
Lead Scientific Advisor
12 th APTC 2023
Prof Dr Prateek Sharma
Lead Scientific Advisor
Best of AGA@DDW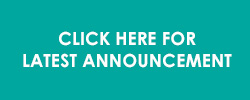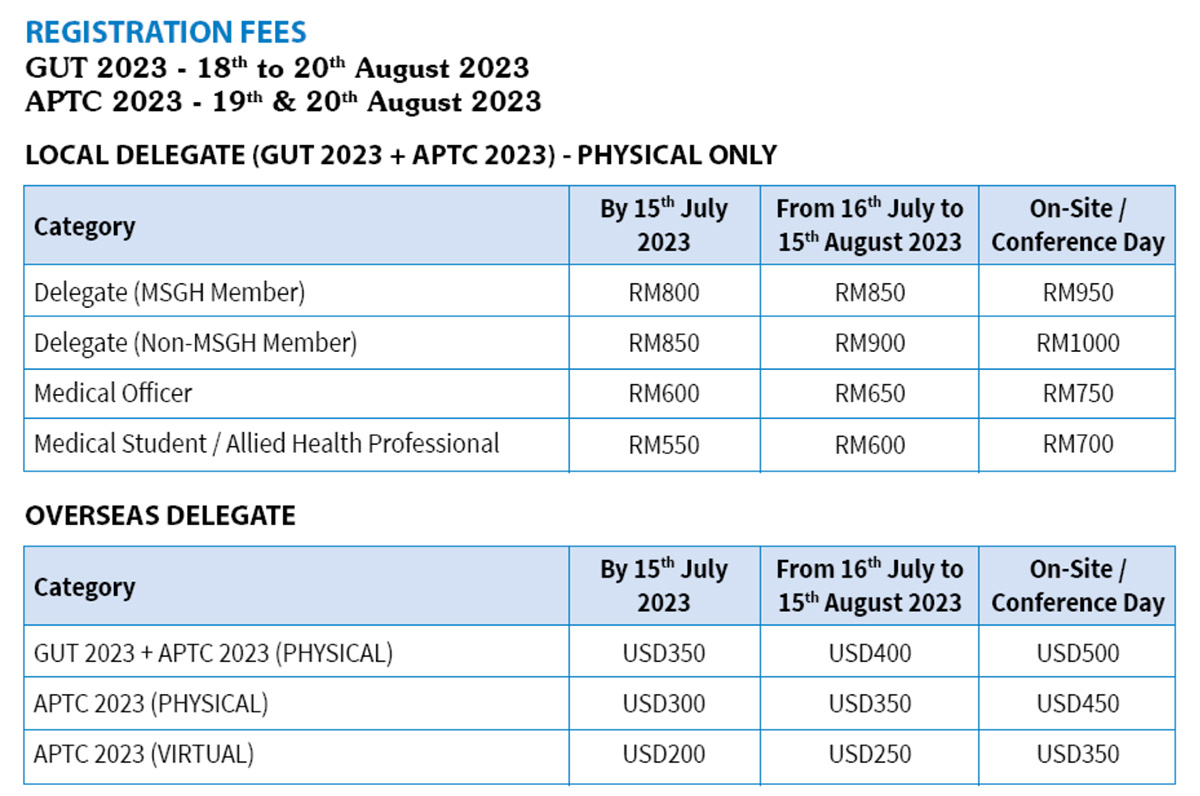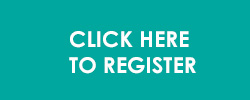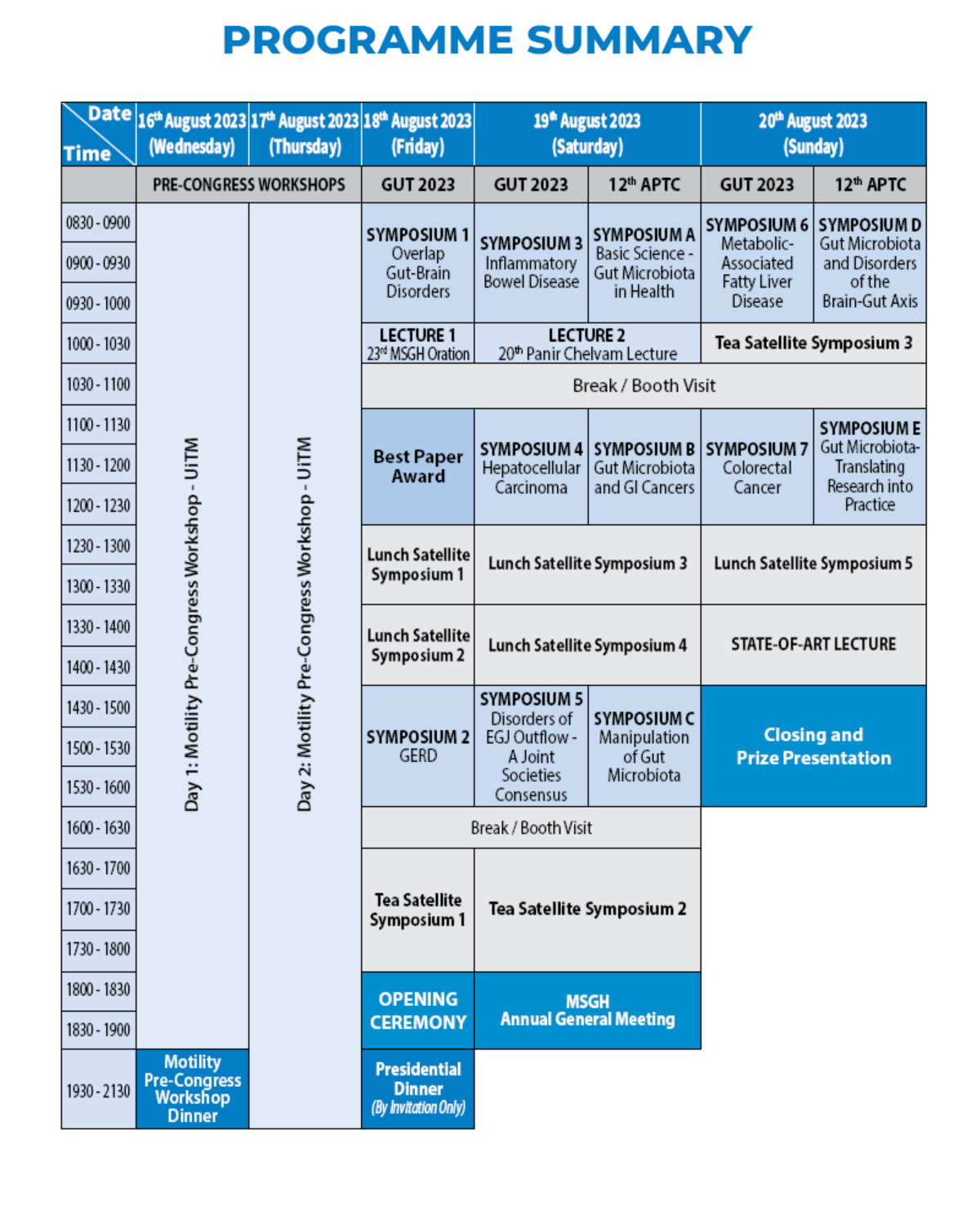 click here to view latest programme (updated 1 June 2023)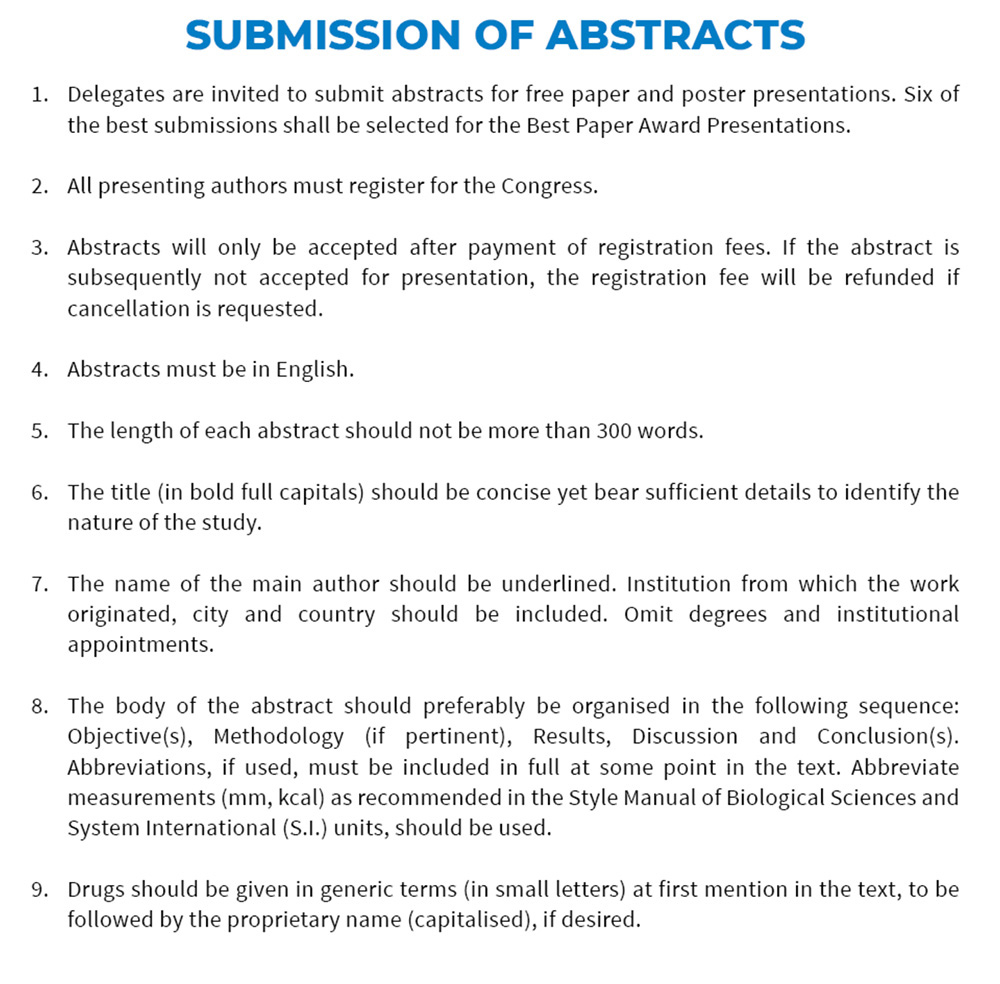 ABSTRACT SUBMISSION CLOSED